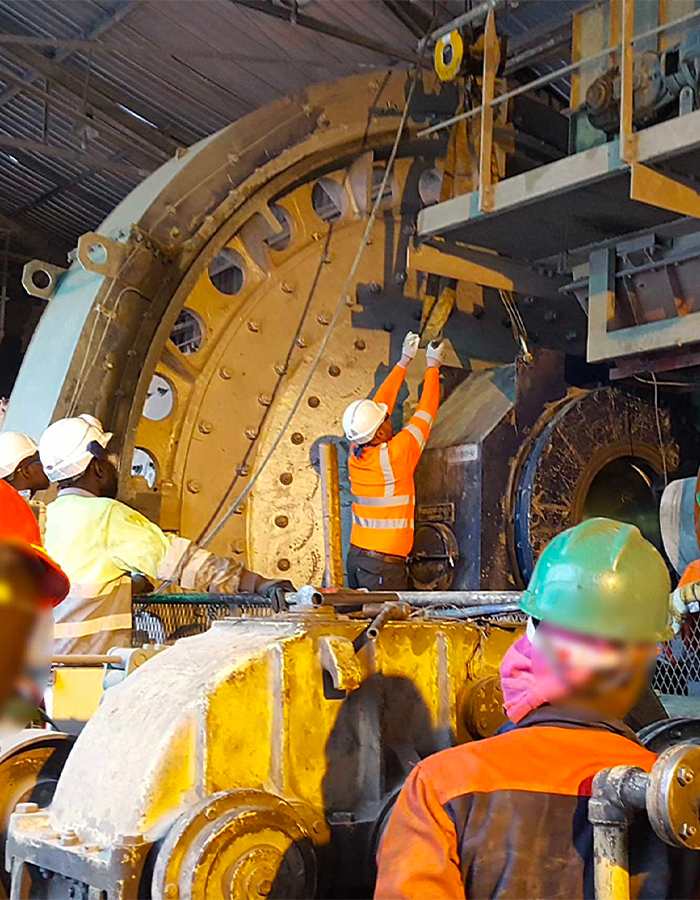 Who are we ?
Know-how acquired from the best manufacturers
The company was created in 2015 by Thierry LANDHERR in order to offer, in complete independence, advice and services for gear transmissions based on a know-how acquired from the best manufacturers.
Driven by the desire to provide alternative and global solutions, PROMEA has been working with the company SGM (SOCIÉTÉ GÉNÉRALE DE MÉCANIQUE), an expert for more than 35 years in the maintenance of gearboxes in heavy industry and with company XUBI, one of the largest manufacturer of gears in Europe, recognized for its high standards and its wide range of manufacturing.
This combination of skills enables PROMEA and its partners to quickly position themselves on the market for :
Inspection
On-site and workshop maintenance
Supply of gears according to plan or model
In many fields of activity such as steel, cement, rubber, minerals, hydroelectric power plants, ski lifts, chemicals, rotating tubes, etc. …
A growing team
In 2020, PROMEA acquired new resources and several key collaborators from DBFE in order to support its development. The technical and assembly department is growing and an export department is created.
The liquidation of David Brown France
In 2019, following the liquidation of DAVID BROWN France Engrenages (WECO and BEYER), PROMEA and SGM joined forces to acquire part of the company's assets, so as not to make this century-old industrial heritage disappear.
PROMEA is today the sole owner of all the original plans and technical files allowing the production of spare parts and complete assemblies for machines of the brands David Brown France Engrenages, WECO and BEYER.
New premises for a new demand
In September 2020 the new workshop of repair and assembly of new gearboxes is inaugurated, in Vieux Thann, 1 km from the historic WECO – BEYER plant.
We are now fully operational to meet all your gear transmission needs.
80
countries with installed gearboxes
A global offering
based on 5 competencies